UK Home Removals
Terms And Condition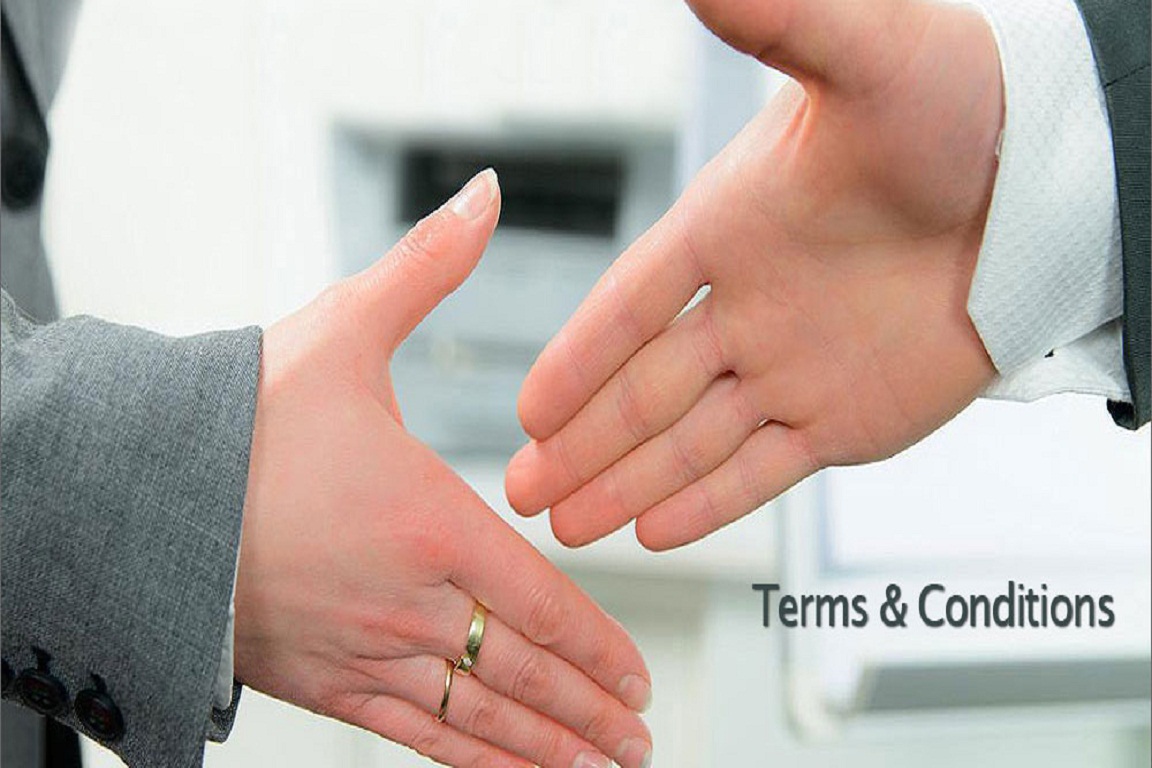 Once you have accepted a quotation from UK Home Removals , you are agreeing to all of the terms and conditions listed below:
Where the customer has themselves undertaken the packaging of their own possessions ready for removal:
We would advise you the customer, that the responsibility is solely upon you the customer to ensure that all personal belongings and
effects are packaged in a safe and secure manner ready for transit a,
UK Home Removals cannot be responsible or liable for damage in situations where the customer has undertaken their own packaging.
Prior to removals work commencing parking must be arranged by you the customer at both addresses
Any parking fines incurred as a result of removals work will be charged to the customer on the final bill.
3. Cancellation Fees for Confirmed Bookings: Should our services be cancelled 2 days prior to the arranged removal date a 30% charge will apply. This is increased to a 50% charge if cancellation is given within 24 hours prior to planned removals work.
If the customer believes any items have been damaged in transit by UK Home Removals , they need to point this out while UK Home Removals staff are still on the customer premises during the removals work or upon completion so that we can personally identify the damage in question and take the appropriate course of action, which could a partial refund or in some cases an insurance claim (excess of £250 applies to all insurance claims) Our Right to Hold the Goods (lien)
We shall have a right to withhold and/or ultimately dispose of some or all of the goods until you have paid all our charges and any other payments due under this or any other Agreement. These include any charges that we have paid out on your behalf. While we hold the goods you will be liable to pay all storage charges and other costs incurred by our withholding your goods and these terms and conditions shall continue to apply.