UK Home Removals
24/7 Removals Serviecs
Packing
Packing while moving house is surely not a cake walk, rather it's the most difficult task. Yes, it's true.
Packing the whole stuff while moving should be as efficient as it can get. Because the level of efficiency in packing decided the level of problem one will face on the moving day. You cannot afford to break your stuff or your packing box. Hence it is essential to pack efficiently.
UK Home Removals is one name that does it for you. We not only helps in transporting the stuff to your new destination, but also help you pack the stuff in case you don't have time or skills or you are too tired to do it. We are the safest hands for your stuff.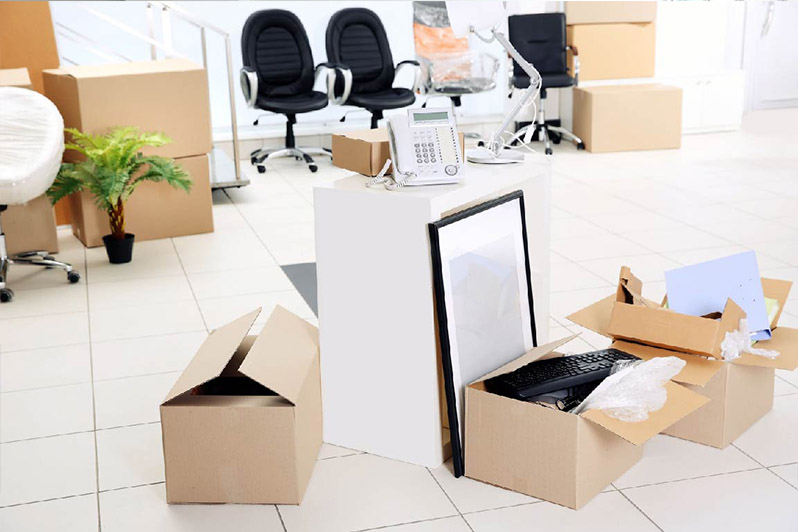 Why we are the name you should fall for?
1.Cleanliness

Our team is famous for its hygienic habits of using clean boxes, clean vehicles and quality bubble wraps. We make sure there is zero amount of mutt and dirt, because we understand that there is a step of unpacking after shifting too. To make sure your unpacking goes well, we do everything in a very clean way.

2.Arrangement of heavy and light

There are some boxes which are packed with light stuff and then there are which has heavy stuff in it. With us, you don't have to worry about which goes first and which afterwards. Our team of professionals knows how to arrange.
3. One thing at one time

We believe in one thing at a time. In case of packing, it is like one room at one time. To avoid mixing of stuff of different rooms and creating a mess for you at the time of unpacking, we always make sure that each box is named as per the stuff in it and the room from which it was packed. Hence sorting all the things for you.