UK Home Removals
24/7 Removals Services
Single Item Removals
Moving house can still be easy but single item removals isn't. nowadays, there are so many companies that offer removals services at really good prices, but companies that offer single item removals are still less.
It is not always every person's requirement to shift wholly. In certain cases, people also need to shift single things like sofa set or just the furniture. These are the items that cannot be transported on its own, but neither does any company provide it.
So what do we do?
This is the time when UK Home Removals comes to the rescue. Undoubtedly, we provide full house and office removals too. But single items removals is also a service at us.
Be it the safety of your stuff or the level of hygiene maintained, our team takes care of everything. Also, every contract with each client comes with a date of delivery on which your stuff will be delivered to your new destination. After calculating everything, we promise a delivery date and till now, we have always been on time, for the record.
Single item removals is generally a need of the client. And whatever is the need of the client is our next mission. With UK Home removals, you can remove your individual items at very affordable prices.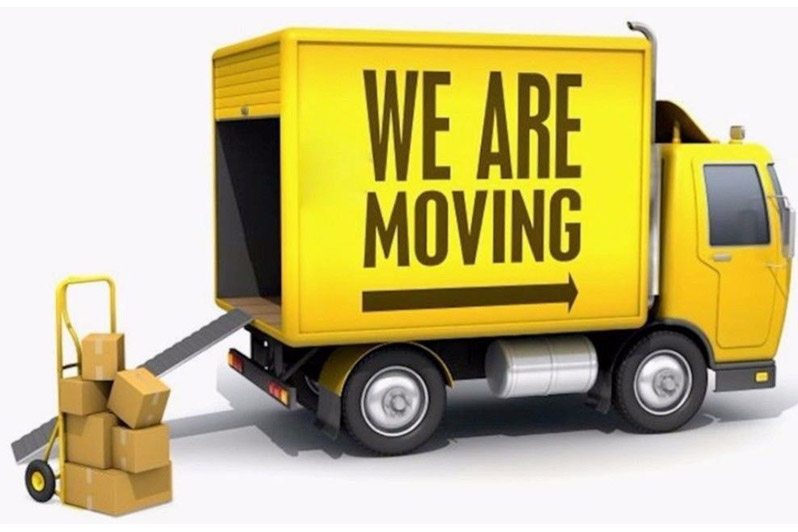 Why choose us for your single item removals?
1.
To transport your item without any effort.
2.
To ensure good packing and moving service.
3.
To get hassle-free and transparent process.
4.
To get an awesome feeling when your item reaches to its new destination safely and securely.
5.
To get things done by experts.