UK Home Removals
24/7 Removals Servics
European Removals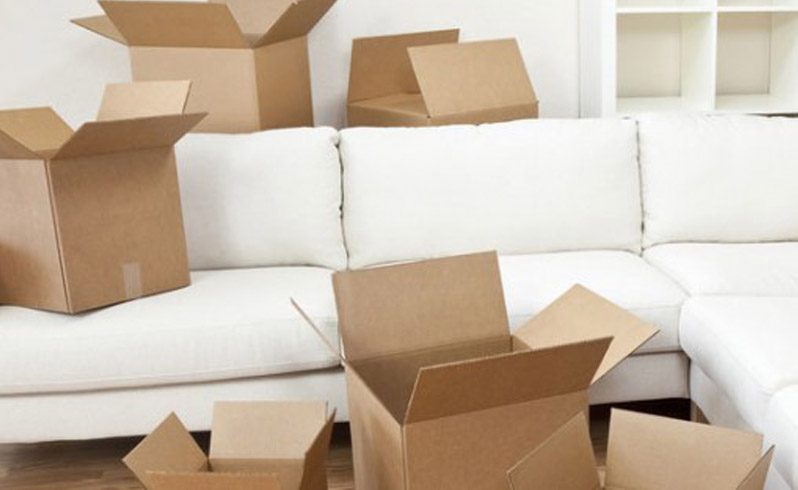 Moving in and moving out are not an easy task. Even if you get an apartment which is also very difficult, the problem doesn't end here, it actually starts. When you start packing your stuff and think about how to move that from your old apartment to the new one.
UK Home Removals is one such name you can completely rely on while moving in or moving out of Europe. When it comes to moving, we know a thing or two about it. But what actually happens on the moving day is something only an expert like UK Home Removals can tell.
From France to Germany, Belgium to Italy, Netherlands to Switzerland and all over the Europe, Moves International has got your back. When it comes to moving in, out or within the Europe, Moves International has extremely amazing discounts onboard right now.
Hiring us includes full load, part load removals, permanent house progress, assets removals, student removals and courier or parcel as well. The offer doesn't end here. The same offer includes additional services of packing, unpacking, crating, storage, installation and box delivery under the same price rate selected by you.
At UK Home Removals, we aim to make the process of moving a little easier and less messy for you.UK Home Removals guarantees to provide professional moving experts who are trained to operate with efficiency and in an eco friendly way.